A Very Stretchy Christmas Present
This new Christmas page will show you many new and current Stretch Christmas photos as well as collector photos. Just goes to show you that even after almost 40 years since Stretch Armstrong was created,hes still putting a smile on kids faces to this day.Enjoy my fellow stretch collectors.Enjoy!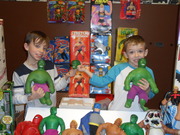 We are holding 2 of the rarest Stretch Hulks in the entire world! Yeah thats right,and we got em and you cant have em!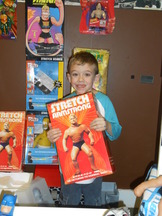 OMG! I cant believe I am holding a 37 year old Stretch Armstrong!How can this be? What have I dont to deserve this amazeing stretch toy?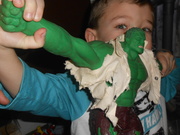 Now this little guy is strong enough to stretch the arms of the Incredible Hulk.Now thats some real muscle Power!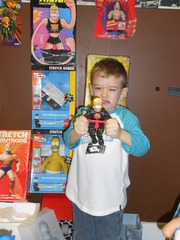 Im not taking any crap from this ninja! Just look at my fearsome face,You will do as I say stretch ninja or i will be forced to stretch you till your syrup squirts out of your nose!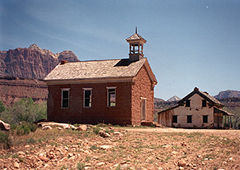 Sample Photo 5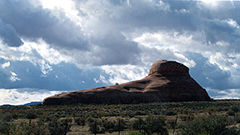 Sample Photo 6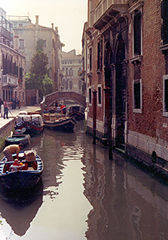 Sample Photo 7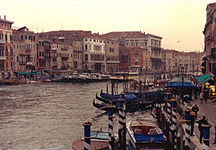 Sample Photo 8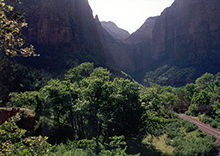 Sample Photo 9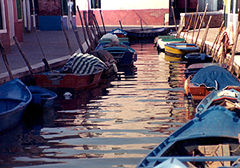 Sample Photo 10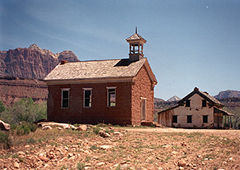 Sample Photo 11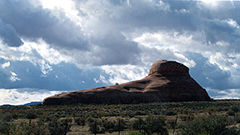 Sample Photo 12