STRETCHES SAID TO EXIST
HERE ARE SOME STRETCHES THAT MAY BE OUT THERE SOMEWHERE BUT HAVE NEVER BEEN SEEN
Stretches below may exist
Stretch Bugs Bunny Mego
More Stretch Masks 7 confirmed

Stretch Kermit the Frog
Stretch Aquaman
Jap Stretch Monster Tsukuda Recently found to exist
Stretch Armstrong Woman Recently discovered Mold only

Stretch Pink Panther
Stretch Cosmic Enforcer
Stretch Monster Meccano Recently Discovered
Stretch Giraffe by Kenner

Stretch Alligater by Kenner
SSSTTTRRREEETTTCCCHHH!!!!!
This is the cardboard insert for the Stretch Mask Figure. This was made in a rather crude fashion by a hasbro employee for proposed production only.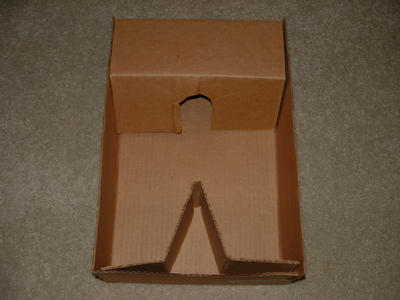 SSSSTTTTRRRREEEETTTTCCCCHHHH!!!!!
Win A Stretch Box!
Stretch Armstrong World now has 3 winners of a Stretch Box Copy! Thanks for the great pictures of the Stretches, Congratualtions!
You Could Win A Box Copy of your choice! Here is How. The first person to send me a picture of any full size ( Approx 12 to 13 inch) stretch figure not seen on this site or on the Master list page, wins a Reproduction Stretch Box of there choice. A $134.00 Value. Just Email me a picture and if I agree that it Qualifies as a Stretch Figure, You Win! lonewulf@rochester.rr.com
PLease help me to continue adding to this site by sending any pictures or opinions you may have.Thanks Tony
SSSSTTTTRRRREEEETTTTCCCCHHHH!!!!!!!!
Stretch Armstrong Coloring book. A pretty rare stretch item. has many pages to color, and features Stretch Armtrong locking up with his Enemy Stretch X Ray. This is from my collection and is in perfect condition, with no pages colored in.