ReMarkable Replicas by Mark
What would you say if I told you you could get your hands on a brand new vintage Stretch Monster.or how about a brand new vintage stretch Hulk? What would you say? Well? Well I am am here to personaly let you know about these amazing stretch figure replicas.Thats right,stretch replicas,and they will blow your stretchy mind!
The following photots of stretch figures are not only vintage in appearance but they are brand new! thats right boys and girls,brand new! You may ask how can vintage stretch armstrong figures be old yet brand new? Thats because these figures are being hand made by a fella named Mark and I ,the Stretch Wizard am here to personally stamp my approval on their quality and appearance.The skin is latex just like the original,the attention to detail is outstanding! and the final outcome is truley amazing! I myself now own 4 of these homebrew stretches and I cannot begin to tell you just how awseome they are.Untill you get one of these bad boys in your hot little hands there are just no words that can truely do them justice.I however will do my best to share with you these most incredible figures by showing you some photos and giving you some information.Then and only then is it up to you to try and grab one of these limited figures for yourself.But you better hurry! the Almighty Stretch Wizard knows all and the Wizard says the time is now to buy one or it may be too late.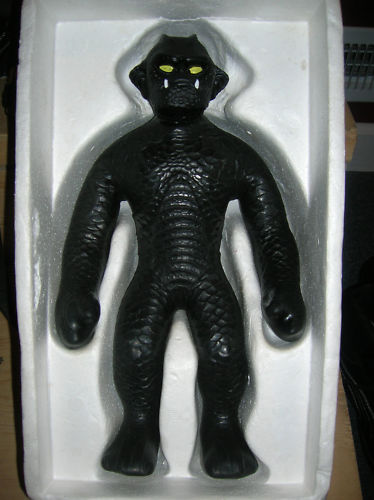 A Black monster?What? Well at first one may ask themselves,arent the monsters green? Is a Black monster even cool? Your dam straight it is! these bklack monster replicas are not only awseome in black but the detail in their skin is beyond anything you can imagine and they are all made by hand.Do you know what it took to make these figures back in the 1970s? I mean there were giant machines used in the dipping process,molds,releases agent,chemicals,hot ovens,air pressure tanks and much more that went into making just one of these monsters.How the maker of these new homemade stretches is doing this is truley remmarkable and must not go without commendation.notice how every detil is captured in the monsters skin and how it has such a beautiful satin sheen.I can tell you first hand that these figures look and feel exactly like the origianl.These are truley a must for any collector or fan of stretc figures.They are not filled with syrup but instead a beaded material whcih gives them a nice full form and also allows them to be stored or displayed on their feet.if they were filled with syrup you could not do this because the weight of the syrup over time would end up blowing holes in the feet.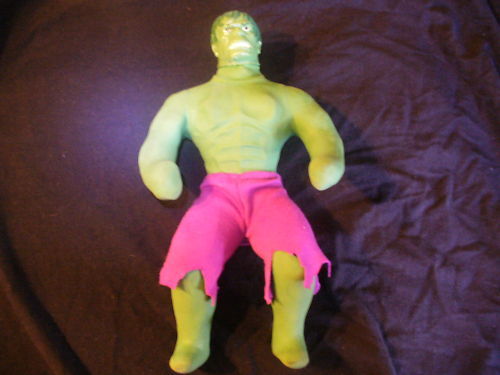 These unbelievable stretch figures take a lot of time and energy to creat.Remember,these stretches are not produced in large numbers in a giant factory with automated machines and bulk molds dipped in huge vats of liquid latex.These figures are each created by one man one at a time adn the process is not at all an easy one.Each figure requires a minimum of 2 to 3 weeks to complete and depending on the color can take even longer.The color green is a very difficult color to make.Getting the tone just right seems require much more attention to mixing the varios colors needed to obtain the desired Hulk or Monster green we all know and love.The fumes from the latex and the chemicals involved in making such a great replica can be very hard to take and requires a well ventalated area.These are just a few steps involved in their creation and should give you a basic idea of why these figures are worth every penny and more.It takes a great deal of knowledge,time and effort to turn out a replica that looks this good.As you can see the final outcome looks very close to the original and I can tell you first hand you will be very satisfied.
Sample Photo 2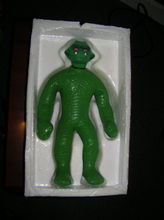 Yes your looking at a replica stretch monster by Mark.These are the most amazing stretch figures.You would be crazy not to purchase one of Marks work of art especially if your unable to afford the origianl stertch figures.Mark makes them very affordable to everyones budget and you will honeslty be blown away when you see it.It is exactly ,I mean exaclty like the origianl monster and now mark is even filling them with corn syrup.Just hop on ebay and search Stretch Arsmtrong and look for marks ebay name "Tribe85"
Sample Photo 3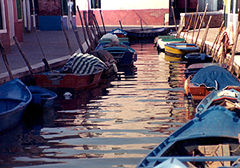 Brief Description
Sample Photo 4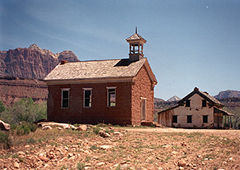 Brief Description
Sample Photo 5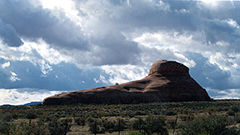 Brief Description
Sample Photo 6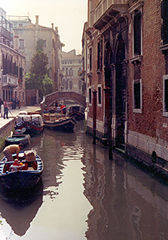 Brief Description
Sample Photo 7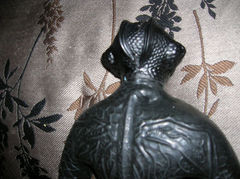 Here is a back shot.Mark even fabricates the head into what is an exact copy of the origianl.Then painstakingly hand paints them to a custom finish paying attention to every detail only to acheive what is a most desireable and wonderful rendition of our favorite vintage toy ressurected from the distant past reborn in the present day.Yes we all know the original vintage stretch figures will always be the most valuable and desireable of stretches,but these replicas are a needed item for so many people out there whom cannot afford to spend over 1,200 to 2,000 for a mint stretch figure.And because of these incredible replicas we all now have a shot at owning a mint stretch Monster,Hulk and possibly others.
Thes Replicas are exact copies that are handmade from the actual original Stretch Armstrong Molds from the 1970s.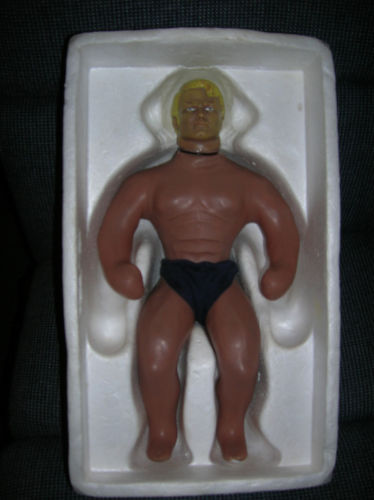 Although these fine figures are currently filled with a dry substance that feels great and gives each figure their nice full form,soon there may be offered a very limited number of these replicas filled with actual syrup that will not only make these figrues feel every bit as origianl as the ones we remember as kids,but they will even be stretchable.Above is the very first of a limited number syrup filled Armstrong replicas.Each will have a number on their buts under the shorts.This number will be sealed beneath the layer of the skin itself so it will be impossible to tamper with or copy making these a true limited series that will no doubt become a very colllectable and valuable stretch figure.Like any limited item,the lower number you can get the marre valuable they are.Will you be the first to buy the number 1 limited Stretch Armstrong replica?
Sample Photo 9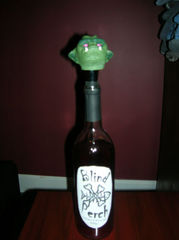 Yet another great stretch idea from the master mind of Mark.The stretch monster wine bottle stopper.Mark creates an exact Monster head replica out of a fine strong resin material.He then paints the head in the exact colors of the origianl monster head.Finally mark screws on the shiney chromed steel stopper onto the pre imbedded screw stud in the head creating a very strong and professional bottle stopper that compares and excceeds the quality of any stoppers on the market.I the Stretch King personally own one and bring it out often when serving wine to my friends or family.Stretch Monster Bottle stopper is not only incredinbly cool but its a great conversation piece as well as a great collectable for only the most discriminating of stretch collectors.Stretch King gives it his stamp of approval 100%
Sample Photo 10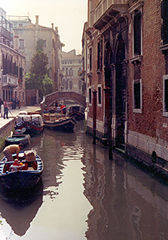 Brief Description
Sample Photo 11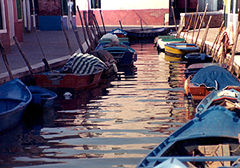 Brief Description
Sample Photo 12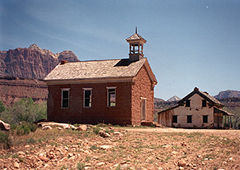 Brief Description
Sample Photo 13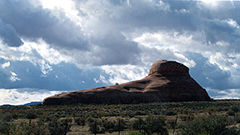 Brief Description
Free