The Amazing $15,000 Batman
Robin....... "Holy Crap Batman! You are worth a bundle $$$$" !!!! Batman....... " Of course I am Robin,you puny little sidekick!"
This Mego Elastic Batman is now the most valuable stretch on the planet with recorded proces of up t 15,000.This is almost no doubt the last survivor in this outstanding totally mint condition. I have another Batman that although not totally mint is very very nice and clean and I may sell it soon for a very fare price.These are the only 2 known examples I have actually seen in all my years of collecting. The Batman is that rare!These Batman Stretches a Batman collectors dream!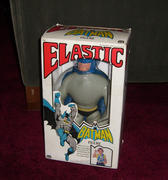 Batman is in fact the most valuable Stretch in existence! worth well over $20,000 !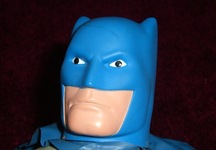 A most perfect Batman Head.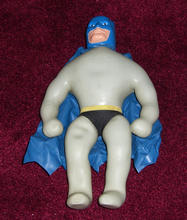 This truely is an amazing piece to have in such perfect condition.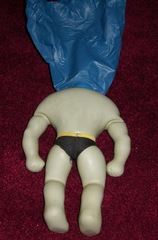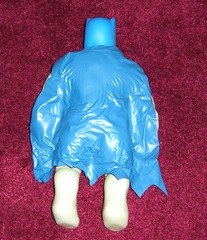 The Cape is still attatched to the neck with no rips. this is immpossible to find because the capes were always ripped off when played with.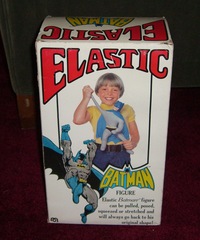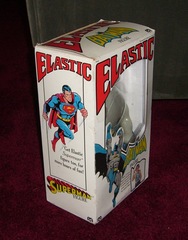 This is one of only 2 known Batmans to exist to date. I have just made a trade for an equally rare Ensueno Superman for one of my 2 Batman Elastics. Mego Elastic Batman is truley the most valuable stretch ever!